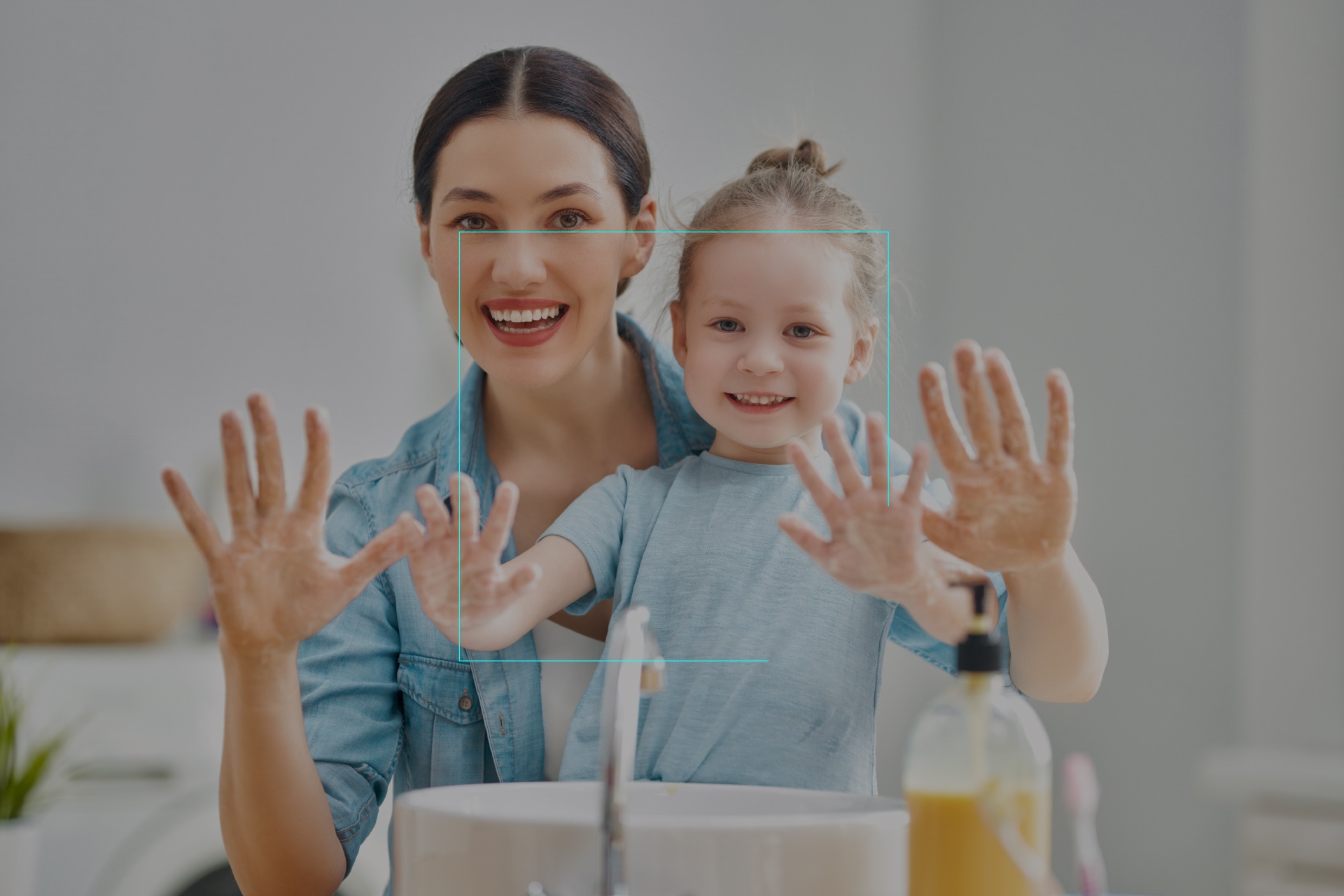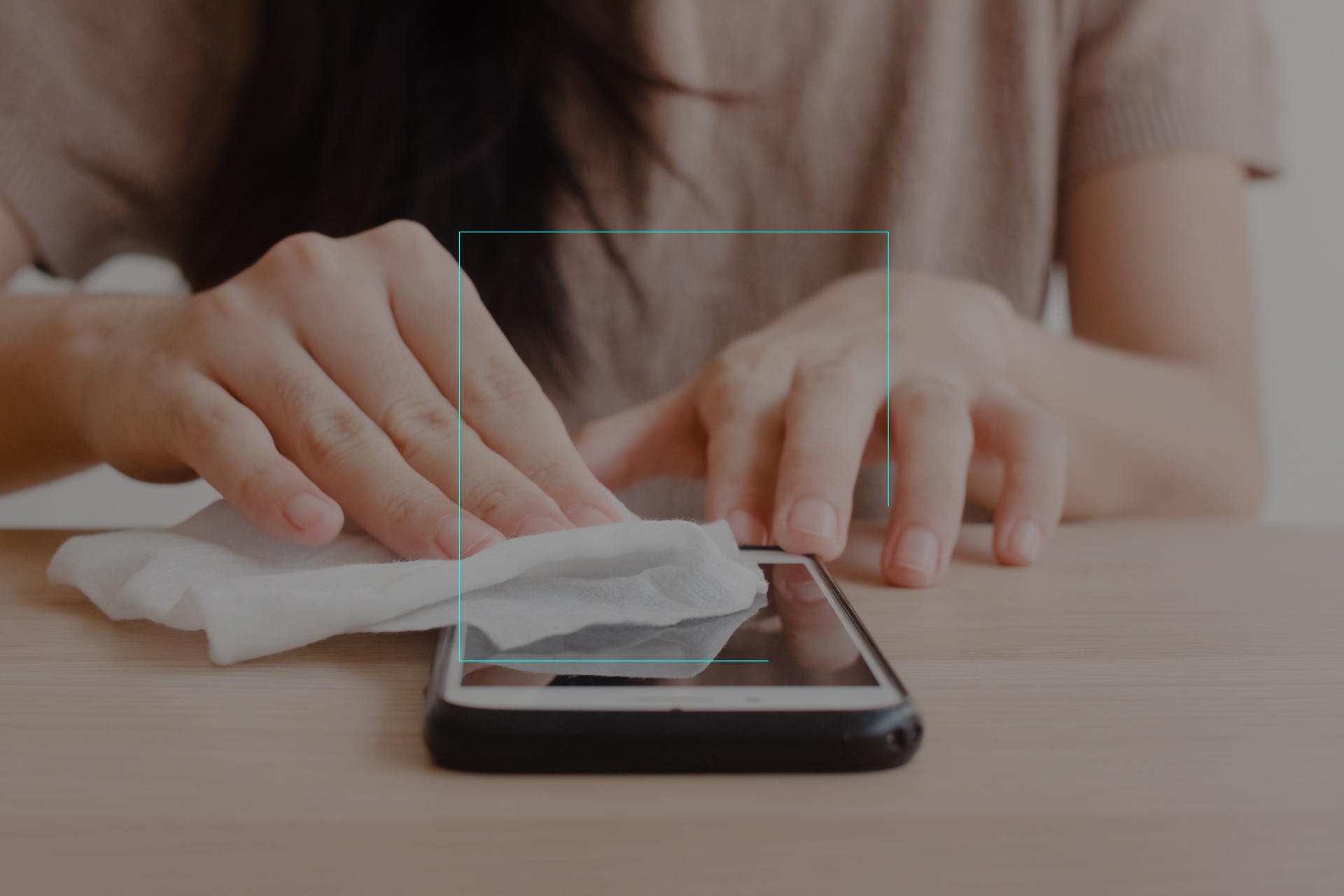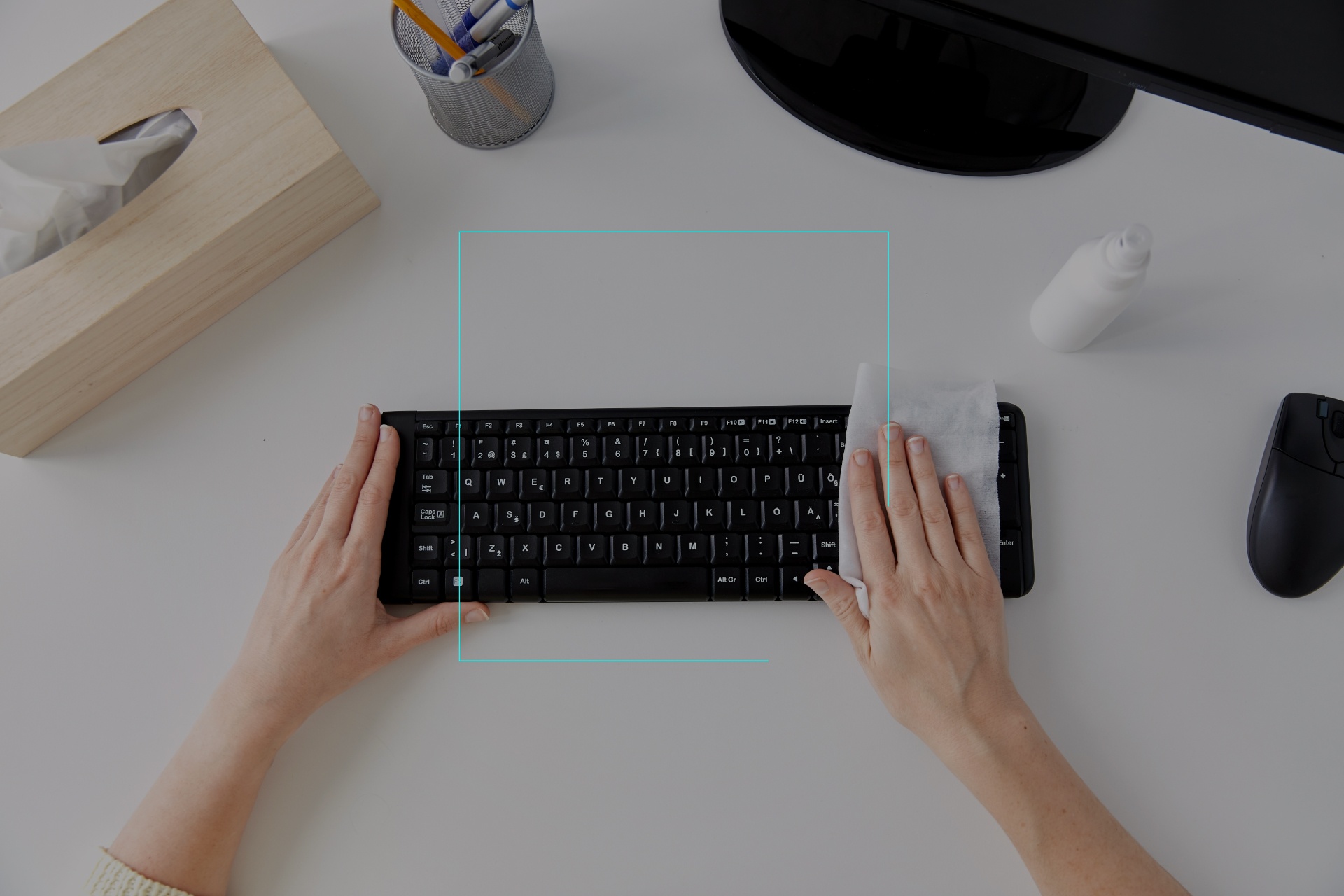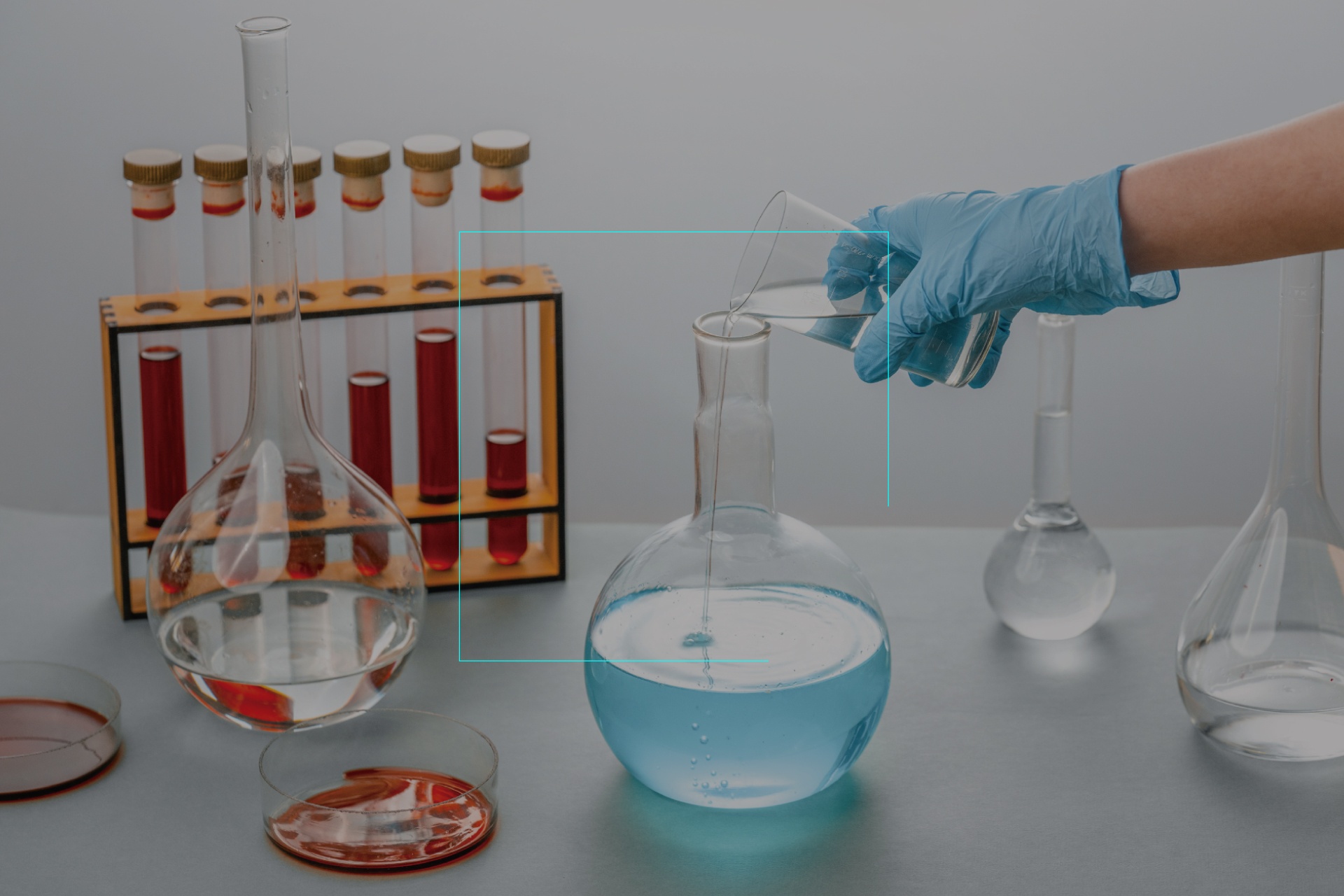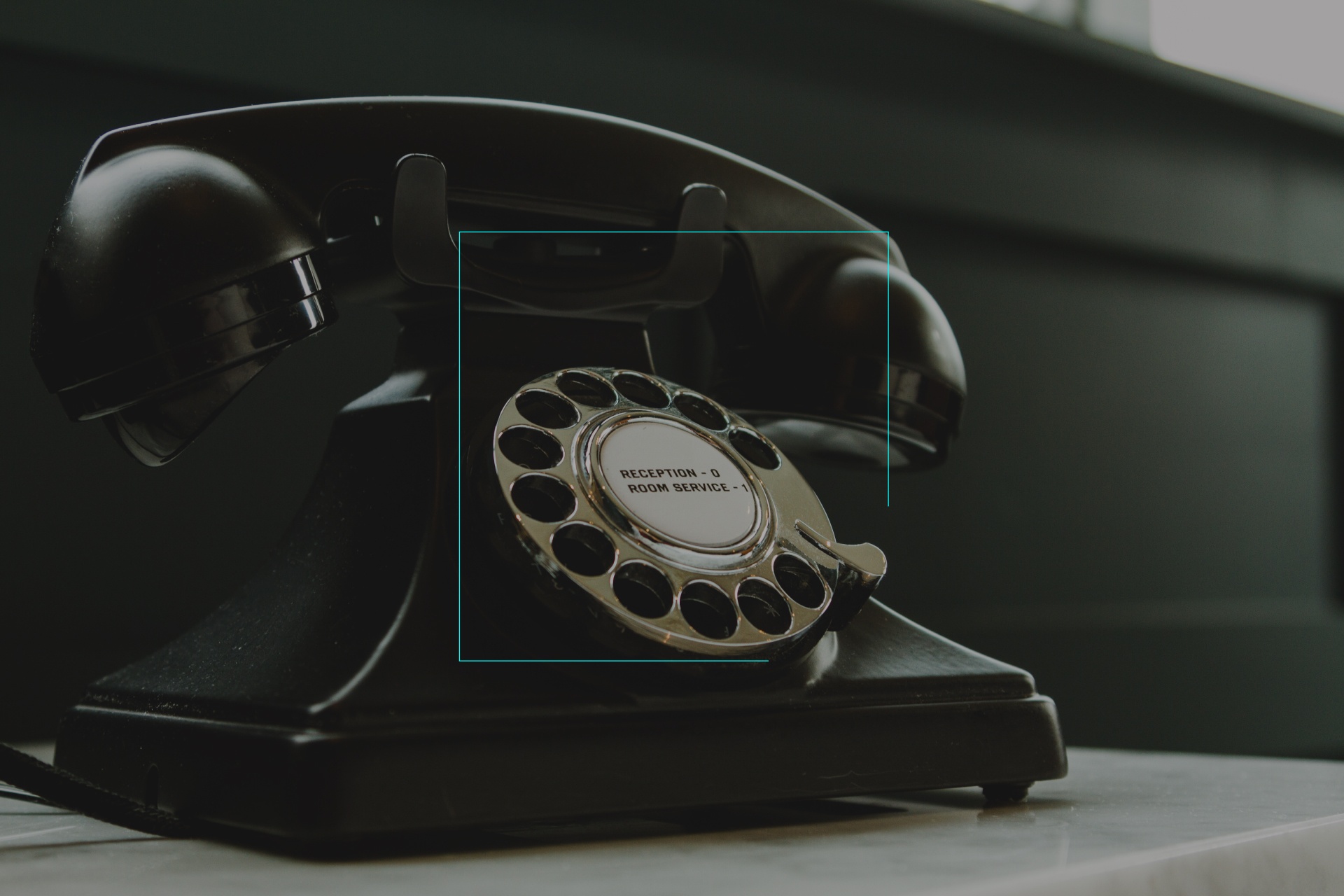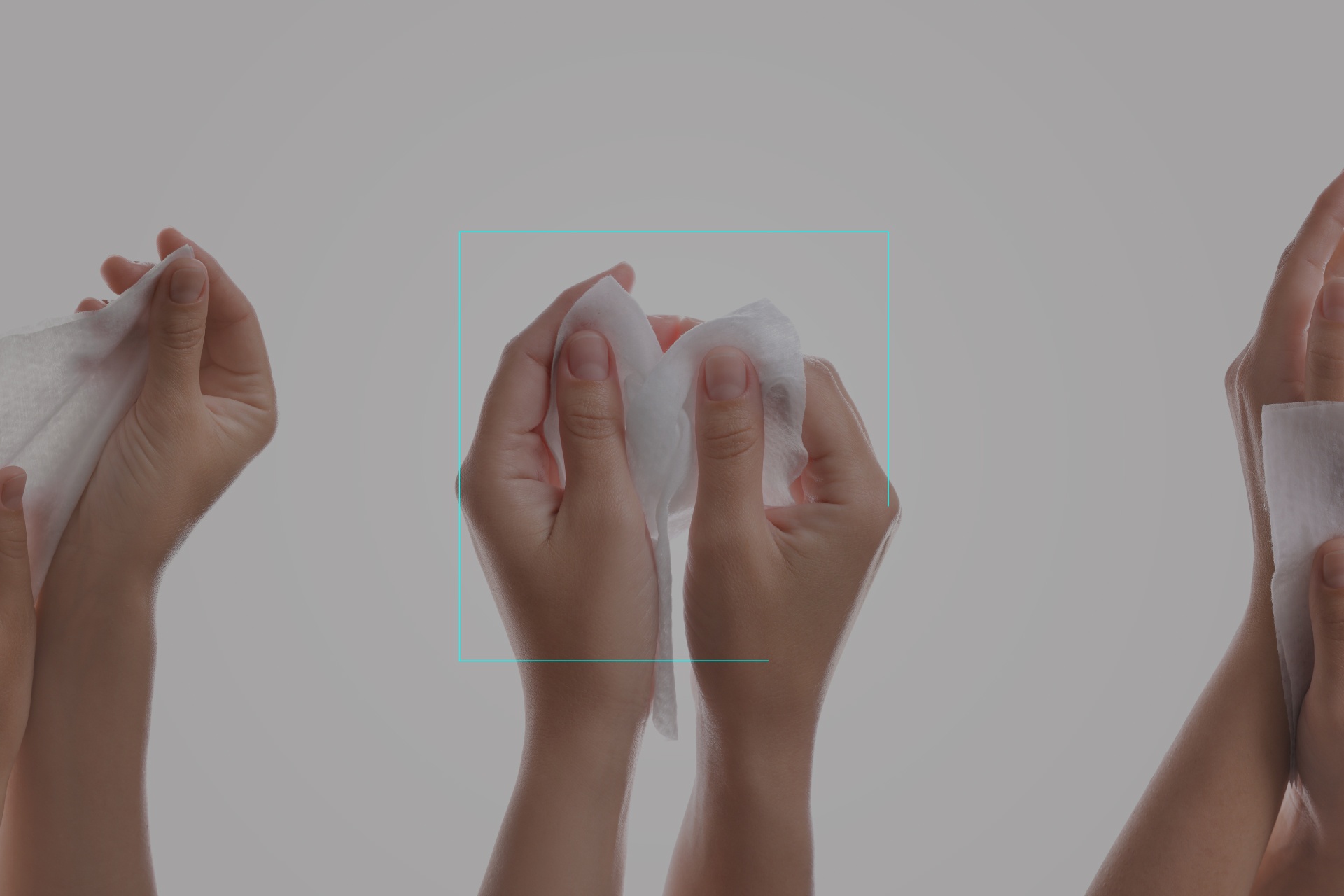 Home
We're here to protect the nation
Fastest growing non-woven converter and wet wipe manufacturer
Medisanitize is a vibrant, inventive brand at the forefront of infection prevention technologies.

About us
infection prevention solutions
At Medisanitize, we aim to provide infection prevention solutions that are as effective and efficient as possible.

Our Products
universal wipes | alcohol wipes
All our products are Made in Britain and are manufactured by us.

Our Business
Product innovation is driven by our understanding of consumer behaviour. We can assist our clients in responding swiftly to trends by doing research into new materials and employing cutting-edge technologies in our manufacturing.

contact us
for orders and inquiries, please contact

News and Blogs
Latest News | Events | Exhibitions | Shows
We think that environmental protection is an important aspect of our company. We believe it is our responsibility to decrease our environmental effect year after year.

Coronavirus
Coronavirus disease (COVID-19) is a viral infection caused by the SARS-CoV-2 virus.
Medisanitize Kills 99.999 percent of viruses and bacteria kills cold and flu viruses Wipes away daily messes, Disinfect any room Excellent scents